Handcrafted Herbal Products
Since 2016, TamThyme has striven to be a no-frills attached, handcrafted natural and organic herbal product line, that nurtures and nourishes our bodies and spirits. Guided by herbal and modern medicine making traditions, everything from our naturally dyed and scented soaps, herbal infused balms and toners, to our hand blended teas are designed to support the body to help address specific problem areas. TamThyme makes everything in small sustainable batches from Los Angeles, CA.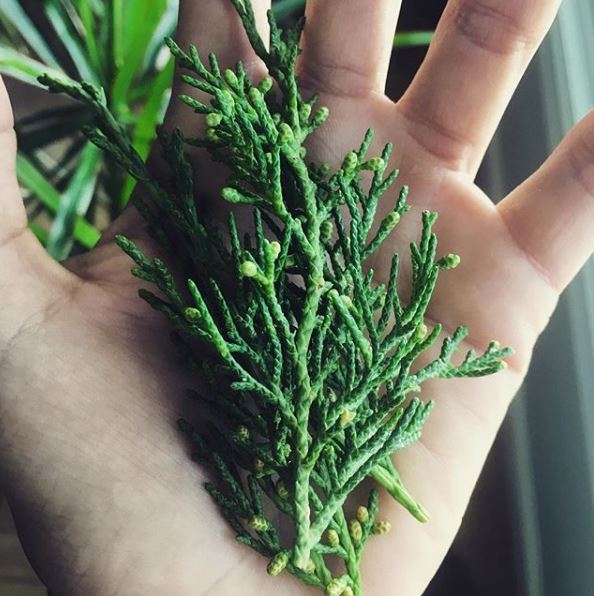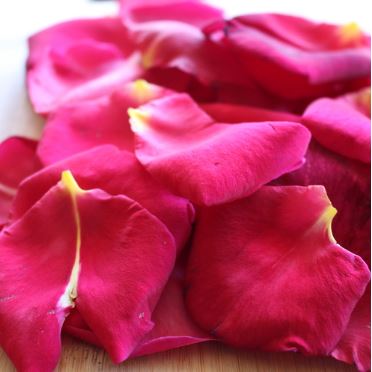 Natural & Organic Ingredients
TamThyme primarily sources all organic ingredients and herbs from the Pacific South and Northwest areas when in season, to prevent over-harvesting and over-foraging. Even our fragrance oils are created using organic ingredients and our dyes are made from natural root herbs. We don't cut corners or speed up infusion or distillation times for oils and hydrosols. We want to give our customers the essence of every herb, in every product without the use of chemicals or preservatives. Most of all, we hope by using and gaining more herbal knowledge from the use of our products, that it will provide a bridge to connect the people back to herbal medicine.
"Study nature, love nature, stay close to nature. It will never fail you."
— Frank Lloyd Wright
California native Tamar Saunders is equally passionate about herbalism and skin/body/haircare. Tamar was inspired to start her own line of products after taking a two-year apprenticeship course in herbal studies. Dissatisfied with the lack of simple, organic ingredients and affordable herbal products on the market, she started making her own at home. She is committed to making sustainable products and packaging when she can and also keeping her products free of Paraffins, PEGs, Phthalates, Sulfates, Silicas, Dimethicone, Laureth, Ceteareth, Sulfates, Benzyl Alcohol, Cetyl Alcohol, Phenoxyethanol, Mineral Oil and Petrolatum.